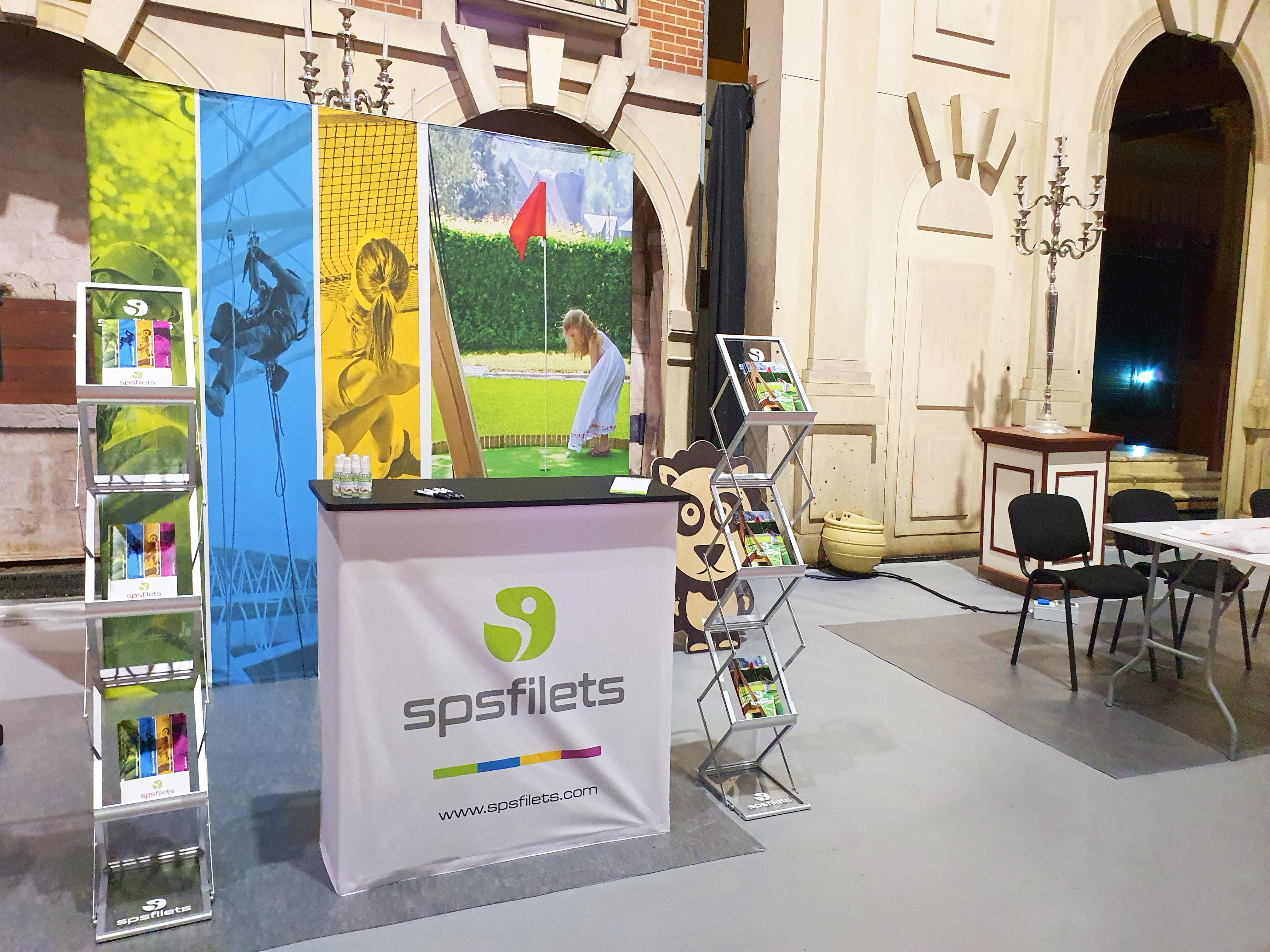 It is in the Puy du Fou that took place the 20th Meeting of the Professional Exhibition of the SNELAC (National Union of Leisure, Attraction and Cultural Spaces). Our teams welcomed you, on September 21 and 22, to discuss our company, our know-how and more particularly our innovations in the field of leisure.

In spite of a particular context due to the various restrictions put in place, our head of the Leisure division as well as our Technical and Commercial Director had the opportunity to meet a certain number of you in this unique and prestigious place. We would like to thank all the people present at the show, the professional visitors, with whom we were able to discuss your projects and your future achievements.

We also want to thank the SNELAC, for its welcome and its organization throughout this event. And of course, we remain available and attentive to your needs for all your future projects. Do not hesitate to come back to us: www.spsfilets.com !